Simple Plain English
No Jargon.. No techbabble.. Small groups..  Full After-Support Available .. Delivering training solutions in Online Marketing since 2009.
Branded Corporate Training available.
Training in Mallorca
All locational training courses delivered in Mallorca. Available for residents and clients external to Mallorca. Packages available including hotel with training/ retreat/ relax options. Contact for details.
Pre & Post Course Material
All workshops and training  include pre-course  instructions and post course assessment/ feedback. This can also be supplemented with Skype or Google Hangout calls to ensure complete preparation for all training.
Full Support Options
Rebuzzna can provide full after course support facilities via: Email; Skype; Google hangout and conventional Telephone response. Each package tailored to individual client requirements. Today's technology gives virtual face to face after care – reinforcing and reassuring – wherever you are in the world.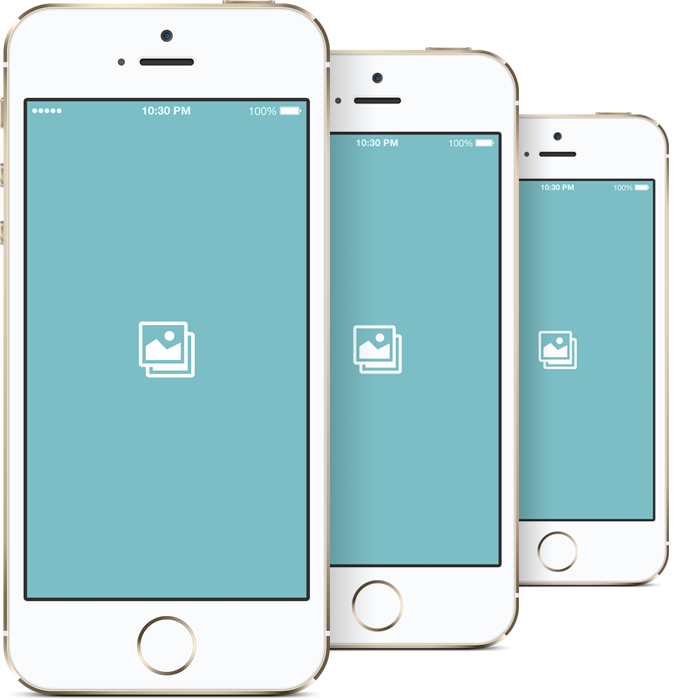 ---
It's Elegantly Responsive
Aenean consectetur ipsum ante, vel egestas enim tincidunt quis. Pellentesque vitae congue neque, vel mattis ante. In vitae tempus nunc. Etiam adipiscing enim sed condimentum ultrices. Cras rutrum blandit sem, molestie consequat erat luctus vel. Cras nunc est, laoreet sit amet ligula et, eleifend commodo dui. Vivamus id blandit nisi, eu mattis odio.
Smart

50%

Flexible

80%

Beautiful

40%




Signup Today For Instant Access
Join today and get access to Divi, as well as our other countless themes and plugins.
Join Today